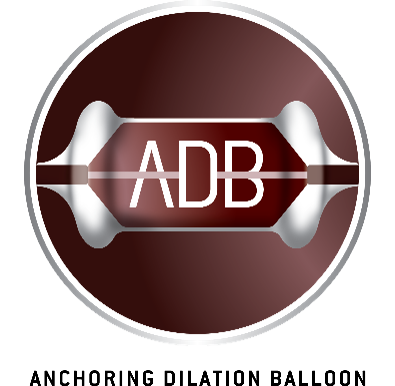 The First Bilateral, Independently Controlled Balloon-In-Balloon Dilatation System
With this design, we were able to reduce the length of the standard dilation balloon by 50%, focusing all the dilation pressure inside the actual stricture.
The device was designed to eliminate balloon slippage (watermelon seed phenomenon) commonly associated with traditional dilation balloons.
The outer balloon, which we call the anchor sleeve, can be deployed in seconds to lock the dilation balloon (inner balloon) into the stricture site.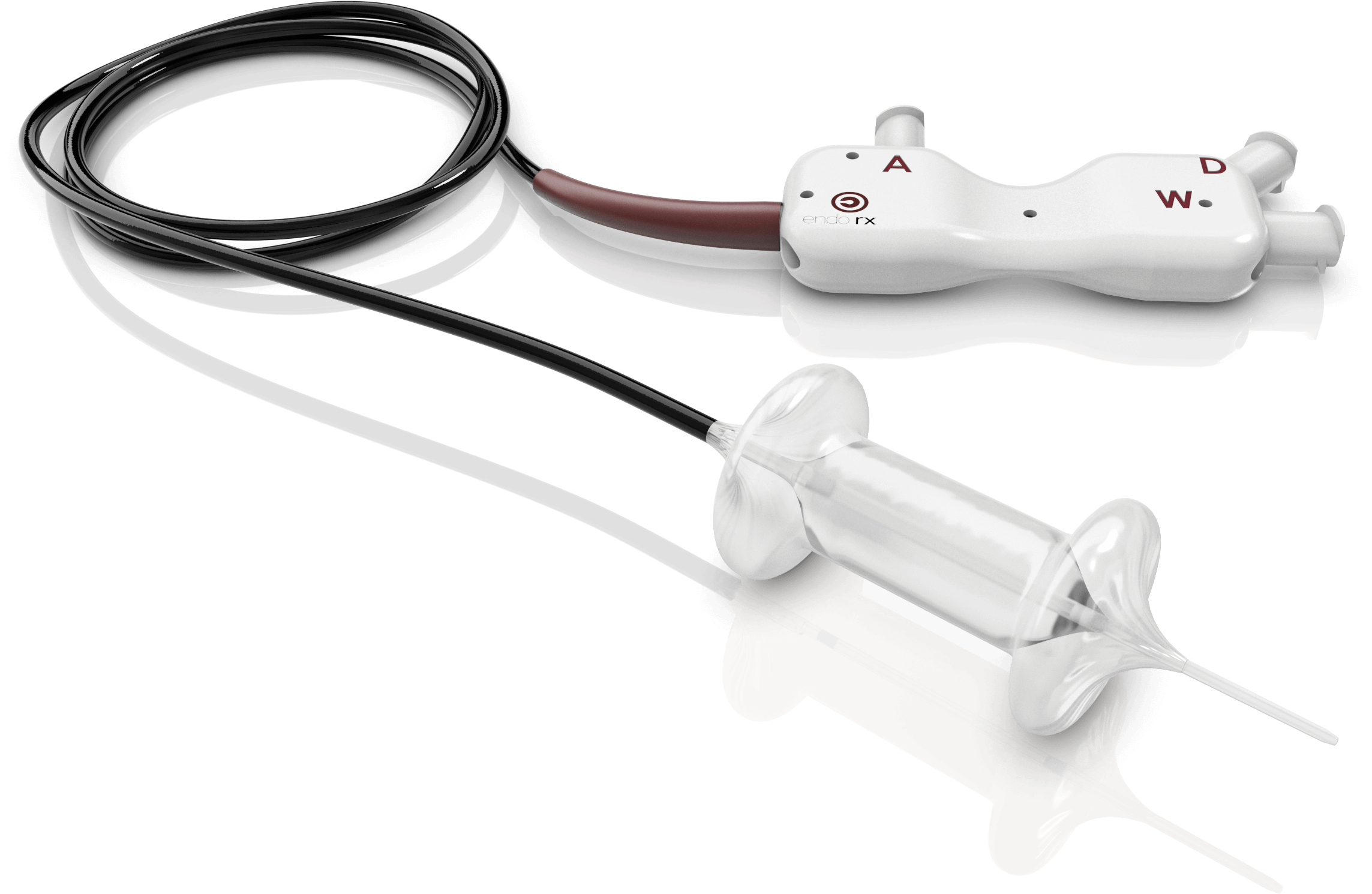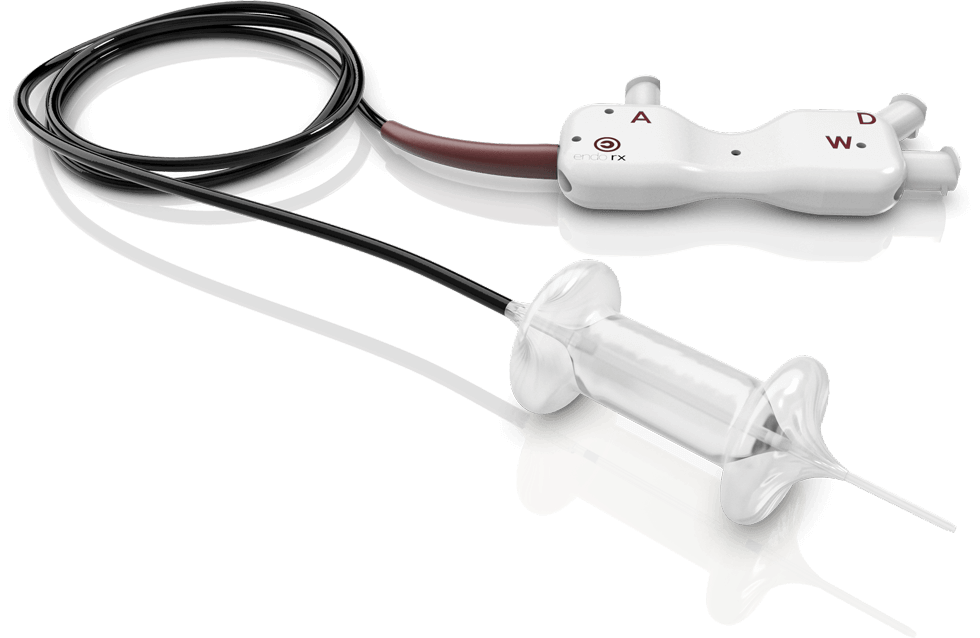 Focused Dilation
By anchoring the dilator inside the stricture site, we can create a more focused dilation that can lead to improved accuracy and more efficient  procedure time.
Best-In-Class Inflation Range
The dilator has a best-in-class 5mm inflation range and comes in 5-10, 10-15, and 15-20mm sizing, reducing inventory needs.
Supported by some of the Top KOLs in the World
Renowned advanced endoscopists, such as Dr. Anthony Teoh, Dr. Michel Kahaleh, and Dr. Manuel Perez-Miranda have given ADB supportive testimonials.