Anybody can build a prototype, we build  companies
Our Team combines decades of clinical experience with medical device sales, marketing and product development expertise. We evaluate projects based on business development potential and then develop a comprehensive strategy, including design, intellectual property, regulatory, and market development customized to the exit goal. Let us show you how our unique process of evaluation and strategic planning can help to de-risk your project and increase the chance of a successful exit.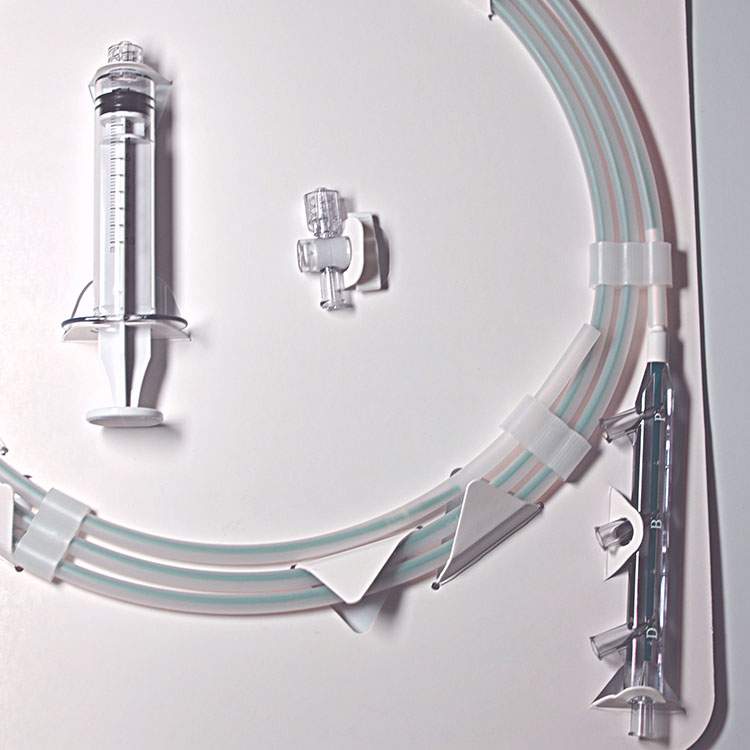 Physician Driven Innovation
We founded EndoRx to change how early stage medical device technologies are brought to market. 
Our first product, the Rhino, was the first biliary stone removal balloon with an expansion range of 9-22mm, eliminating the need for traditional balloon size selection by conforming to any size bile duct. We successfully navigated the Rhino from concept to 510k clearance in 13 months.
EndoRx launched the Rhino at DDW 2015 and sold it from our office in the Texas Medical Center until ConMed acquired the product line in the spring of 2017. EndoRx now develops medical technologies both organically and as a full-service management consulting firm with outside partners to bring physician driven innovation to market
EndoRx maintains an organic pipeline of disruptive Endoscopic Technologies
Rhino
The first "one size fits all option" biliary stone retrieval balloon with 9-22MM expansion capability in one balloon.
Exited to ConMed April 2017.
ADB
The first independently controlled dual anchoring dilation system designed to eliminate balloon slip for all GI procedures.
EndoRx is proud to call some of the most exiting start ups in medical device space our partners.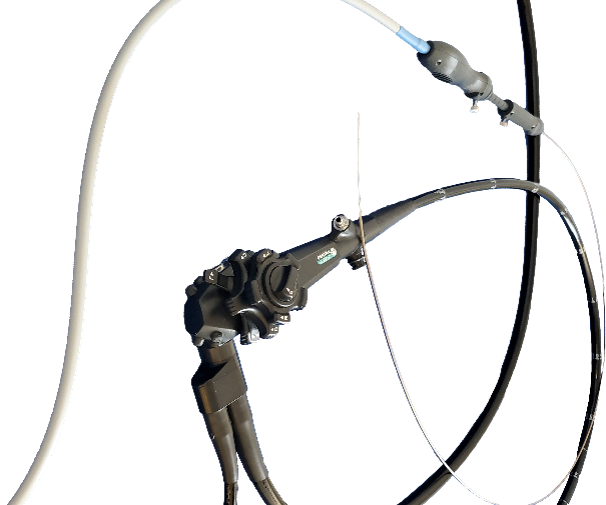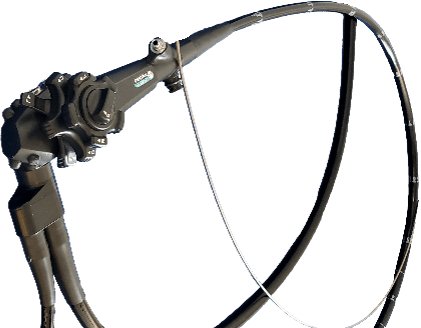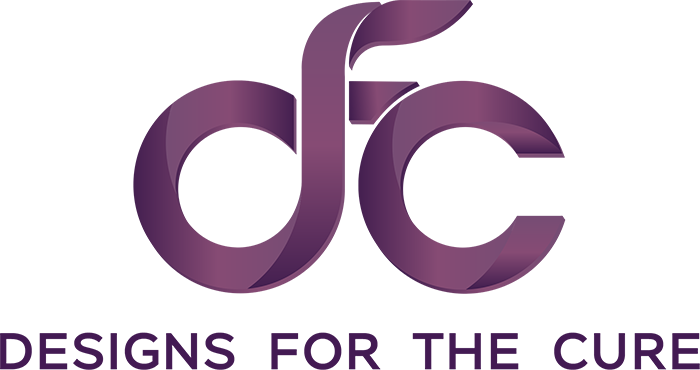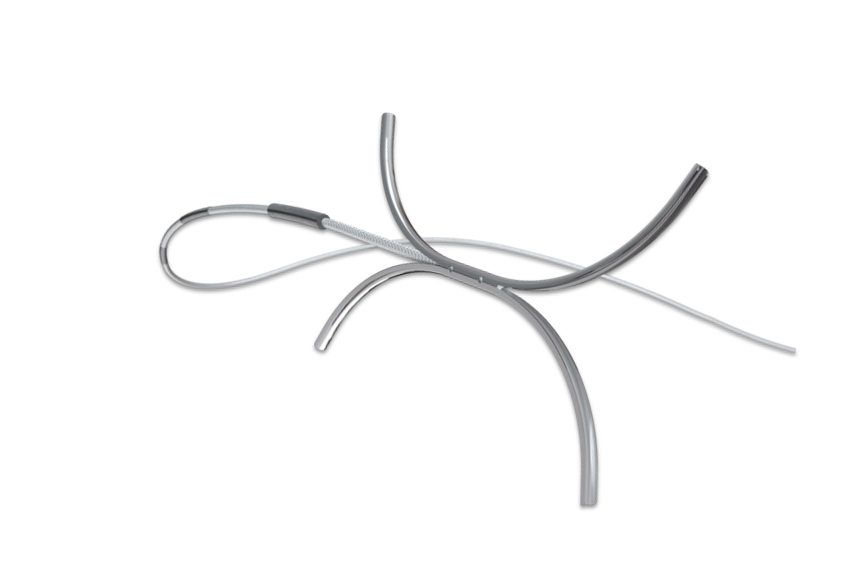 Testimonials


"As a physician inventor I had no idea how to turn a project into a product. I was fortunate enough to connect with EndoRX very early on in the process. They have been there through every step of the process, from writing a patent to perfecting the design and moving toward commercialization. With their professional connections and precision execution, we now have multiple industry leaders interested in working with us. I give EndoRx my highest recommendation and look forward to our continued collaboration."
Dr. JB Henderson, the inventor of the Mammo-Flex.

"Piranha Medical has had the pleasure of working with EndoRx since 2017. They have been instrumental in the development and commercialization of the Piranha GI and Piranha ER devices. EndorRx not only designed one of the best booth exhibits at the DDW conference for us but they also helped our company manage the booth during the show. Their presence and connections at the conference was very impressive by anyone's standards. EndoRx has connected us with multiple future Business Development Opportunities as well as communicated in our behalf to possible distribution partners. EndoRx has shown their expertise across all phases of the medical device development cycle. Piranha Medical is looking forward to continued partnership with EndoRx."
Michael Augustine, Chief Executive Officer
Comprehensive Development Solutions
It's time to get out of R&D land….
Project Management
We provide a unique combination of seasoned executive business leadership with top tier scientific advisory board consulting.
Learn More >
Project Management
Prototype development
Manufacturing vetting and selection
Commercialization project management
Quality system development
Market Development
We plug you into our global network of Key Opinion Leaders and Industry consultants.
Learn More >
Market Development
KOL meetings and SAB recruitment
Marketing resource development
Connection with key industry leaders
Trade show solutions and management
Strategic Engagement
We have extensive relationships with industry strategics across multiple specialties.
Learn More >
Strategic Engagement
Custom slide deck creation
Market modeling and valuation analysis
Intro meetings with industry stake holders
Negotiation management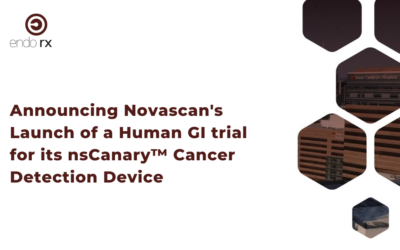 NovaScan, a clinical stage oncology company based in Chicago, announced that it has started a human GI clinical trial for its nsCanary™ device at Texas International Endoscopy Center (TIEC), led by Principal Investigator Isaac Raijman MD. This trial will include 200 patients across several clinical areas, including upper and lower gastrointestinal lumen, pancreas and biliary tract. It is anticipated that the trial will collect the data by the Spring of 2023.
read more
EndoRx has extensive relationships with outside vendor partners in areas such as design and contract manufacturing, legal and IP support, regulatory and quality consulting, and marketing asset design. Through our process our clients gain access to these vital resources.
Contact us today to discuss the goals for your brand.