Piranha Medical, makers of the novel new Piranha Food Impaction Treatment System, contracted EndoRX to manage the pre market development and commercial launch of the technology.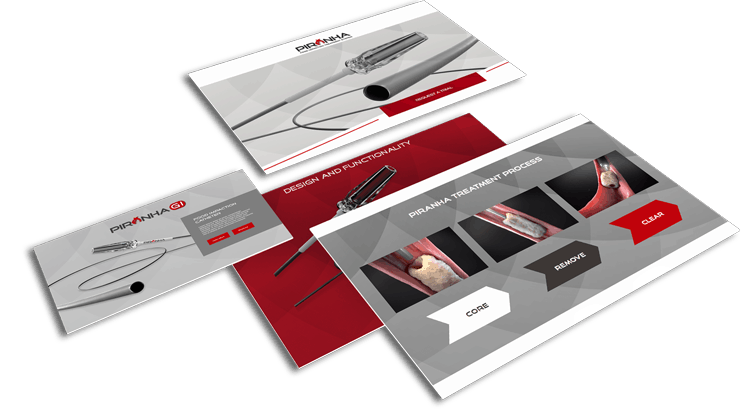 EndoRx designed a comprehensive marketing platform based on physician evaluations and our internal review of the product line.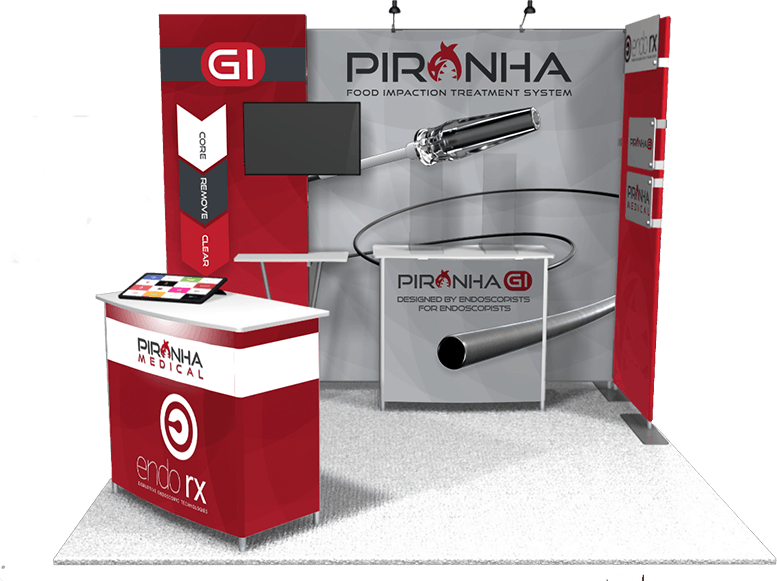 The platform included a strategic product message, web and print resources, design of the both for DDW 2018, and execution of the launch efforts at the conference.

"Piranha Medical has had the pleasure of working with EndoRx since 2017. They have been instrumental in the development and commercialization of the Piranha GI and Piranha ER devices.
EndorRx not only designed one of the best booth exhibits at the DDW conference for us but they also helped our company manage the booth during the show. Their presence and connections at the conference was very impressive by anyone's standards. EndoRx has connected us with multiple future Business Development Opportunities as well as communicated in our behalf to possible distribution partners. EndoRx has shown their expertise across all phases of the medical device development cycle.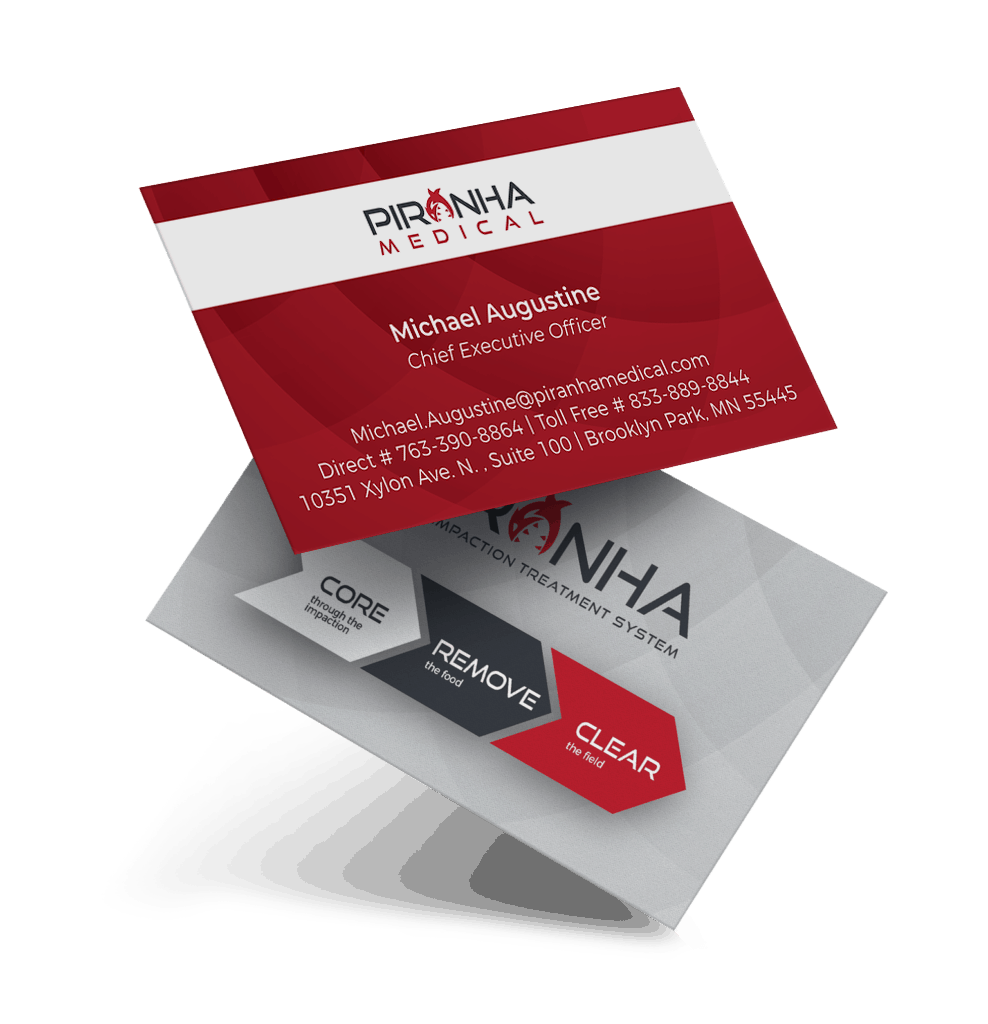 Piranha Medical is looking forward to continued partnership with EndoRx."
Michael Augustine, Chief Executive Officer