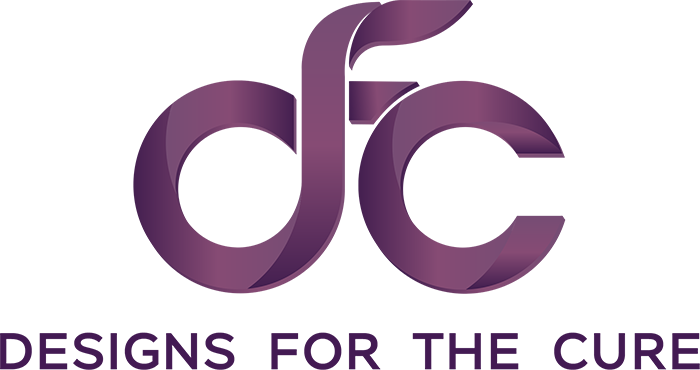 The Wire-Free & Capital-Free Solution
Unlimited Flexibility for scheduling of lumpectomy procedures.
The Mammo-Flex device is an economically effective solution for the clinical, scheduling, and patient satisfaction issue associated with the current radiology localization and surgical procedures.
Mammo-Flex uses a novel Quad-flex hook and replaces the wire associated with traditional devices with a flexible thread that has a similar feel to a suture.
With Mammo-Flex, the radiologist localizes the lesion with the Quad-Flex and thread system. The patient can then be sent home and scheduled for surgery on a different day and at a facility of their choosing.